Check-Ups & Examinations
Because even the most cooperative pet may not readily go along with a tooth and gum brushing, an annual cleaning by your veterinarian may be in order. Like us, your pet can lose its teeth due to decay and neglect.
Regular wellness exams are one of the best ways that you can help your pet live a long, happy, and healthy life. Your pet's annual veterinary check-up will include a complete physical exam, with a thorough investigation of your pet from head to tail.
Payments
Payment is expected when services are rendered. In order to focus on our patients' needs,
customer service and minimizing costs, we do not bill.

We accept payment via Visa, Mastercard, AMEX, direct debit, or cash. All cards must be
signed by the owner of the card

We do not offer payment plans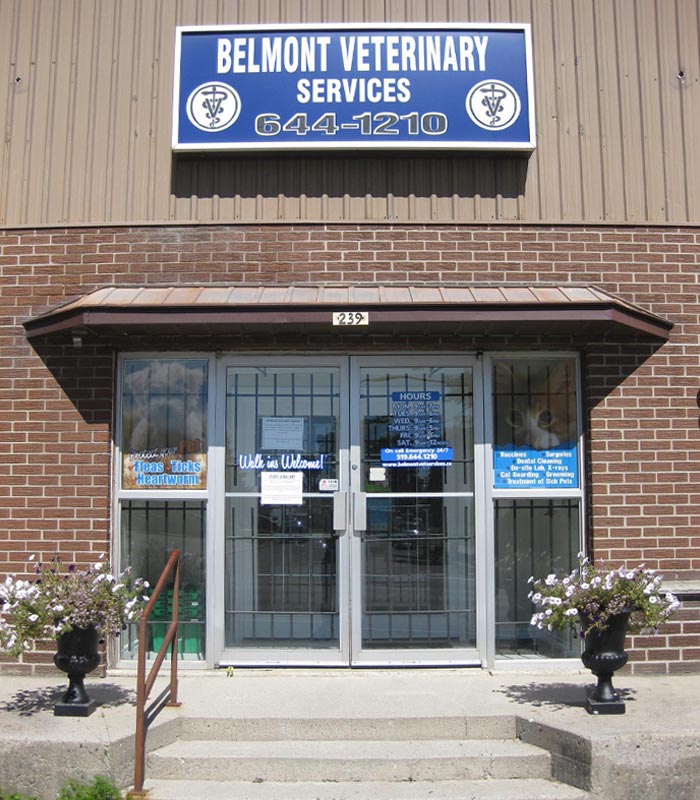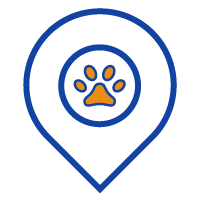 Visit Us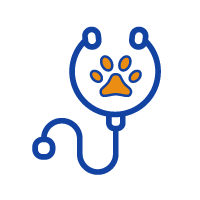 Services
Learn about the services offered at Belmont
Veterinary Services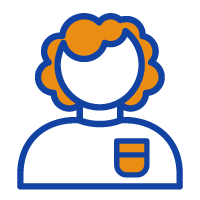 Meet Our Team
View our team page to learn more
about our compassionate staff
We look forward to welcoming you!