Dedicated pet care you can trust
Serving Belmont, Aylmer, Dorchester, Nilestown, St. Thomas, London and surrounding areas.
Welcome to Belmont Veterinary Services in Belmont, ON!
We are dedicated to the healthcare and welfare of your pets. We understand that your pet is a member
of your family, and we work hard to treat them with the compassion and care they deserve. Our caring and
highly-trained team ensures that your pet gets the very best!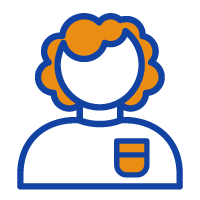 Meet the Team
View our team page to learn more about our staff.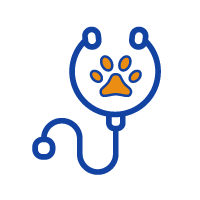 Our Services
We are known for providing high-quality veterinary care with compassionate
customer service. View services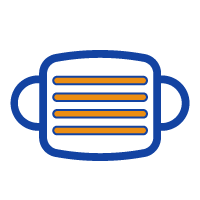 COVID-19
Stay up-to-date on our latest practice procedures. Read our COVID-19 policies
Our Team
Our caring and highly-trained team staff ensures that your pet gets the very best! We provide high-quality veterinary care with compassionate exceptional customer service.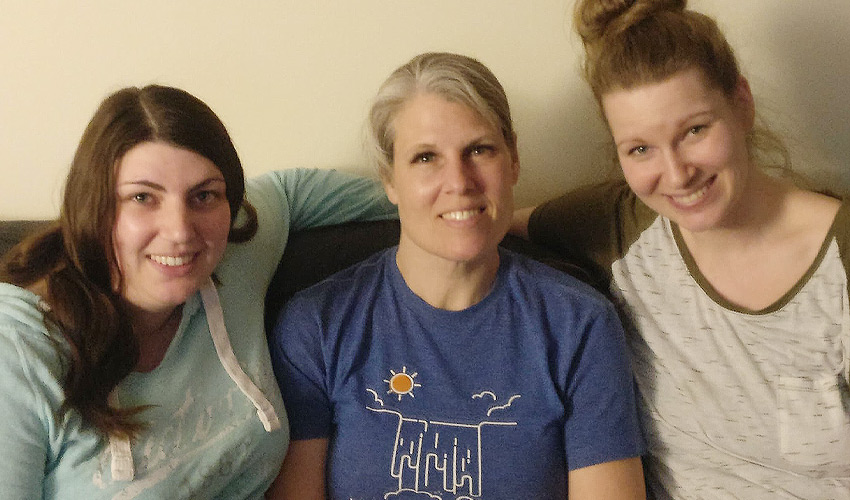 Have questions about a service?
Featured Services
We pride ourselves on offering personalized and compassionate care for you and your pet. Get in touch if you'd like to know more, or if you have special requests or considerations—we will attempt to accommodate all requests to the best of our ability.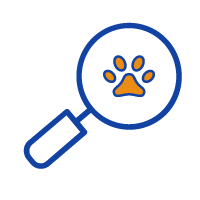 Preventative Health Care
We believe prevention is the best cure for most ailments. That means regular check-ups and vaccinations to keep your pet in top shape.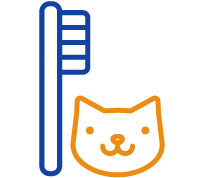 Dental Care
Dental health is an essential component of your pet's overall health status. We offer full-scale dental care from fluid therapy to extractions—if needed.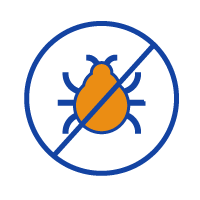 Parasite Prevention
Keeping up-to-date with vaccines is one of the best ways to help your pet live a long, happy and healthy life.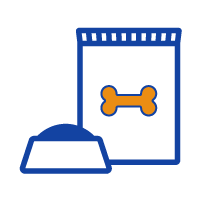 Nutritional Counselling
Our team is trained to assist and guide you in selecting healthy and beneficial choices for your pet—whatever their unique needs.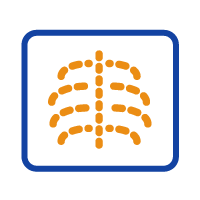 Diagnostic Services
With a comprehensive laboratory on-site, we can get results quickly to make a speedy and accurate diagnosis.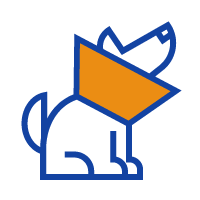 Soft Tissue Surgery
We offer a range of surgical services, including full anesthesia monitoring. Our priority is keeping your pet comfortable, safe, and as pain free as possible.
Hours
Mon-Fri: 9AM – 6PM
Sat & Sun: Closed
Holidays: Closed
COVID-19 Protocols
Learn more about the latest provinicial and clinic COVID-19 procedures before your next visit