Our Services
Our team will attempt to accommodate all special requests to the best of our ability. In case of an emergency, please give us a call
before coming in so that we can prepare for your arrival.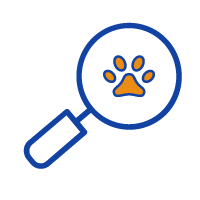 Preventative Health Care
We believe prevention is the best cure for most ailments. That means regular check-ups and vaccinations to keep your pet in top shape.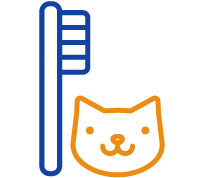 Dental Care
Dental health is an essential component of your pet's overall health status. We offer full-scale dental care from x-rays, fluid therapy, to extractions—if needed.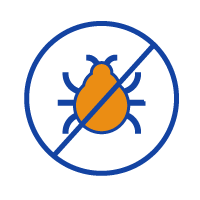 Parasite Prevention
Ensure your pet's well-being with our top-quality parasite prevention services, including regular check-ups and effective treatments, administered by our caring and knowledgeable veterinary professionals.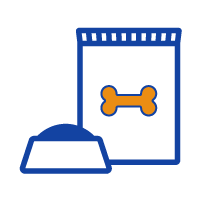 Nutritional Counselling
Our team is trained to assist and guide you in selecting healthy and beneficial choices for your pet—whatever their unique needs.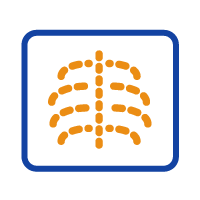 Diagnostic Services
With a comprehensive laboratory on-site, we can get results quickly to make a speedy and accurate diagnosis.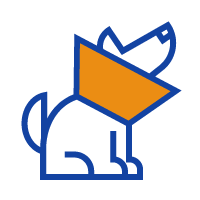 Soft Tissue Surgery
We offer a range of surgical services, including full anesthesia monitoring. Our priority is keeping your pet comfortable, safe, and as pain free as possible.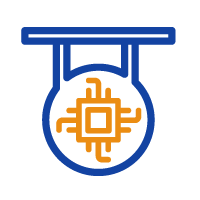 Microchipping
Enhance the safety of your furry friend with our secure and dependable microchipping service. Our expert veterinarians offer a reliable solution for pet identification.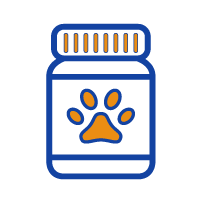 Pain Management
Pets can't vocalize how they feel, but we know how to recognize pain and manage it.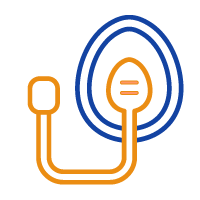 Anaesthesia
We take every reasonable safety measure to ensure the best possible care during anesthesia and surgery.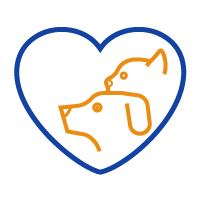 End of Life Care
Our priority is to keep you and your beloved pet as comfortable as possible in these circumstances.
Learn more about the team at Belmont Veterinary Services.