Welcome to Belmont Veterinary Services
We offer excellence in veterinary care to Belmont, Ontario, and its surrounding areas. We are committed to delivering the highest level of veterinary care to our patients by promoting preventative healthcare and responsible pet ownership to our clients. We are honored by your trust in us and recognize that trust is earned, not given.
Don't hesitate to get in touch with us today to learn more about our veterinary practice and to find out more about how we can serve you and your beloved pet.

Our Values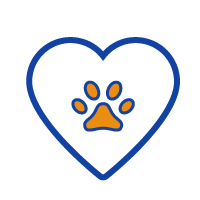 Compassionate
We show compassion and empathy to every client and patient we treat.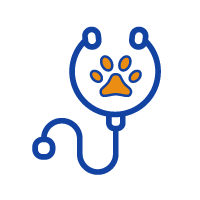 Professional
We handle each case with skill, good judgement, and competence.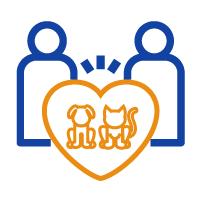 Empathetic
We listen with the intent to ensure we completely understand your pet's situation.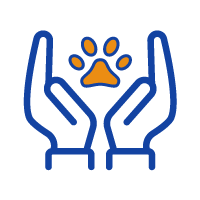 Trustworthy
Our staff is passionate about what they do. We strive for progressive, comprehensive, and affordable veterinary care.
Ready to book your appointment?